Nutrition Counselling and Dietetics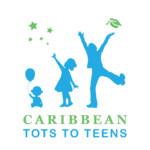 Caribbean Tots to Teens is a Wellness Centre focused on child and adolescent health.
The centre offers dietetics services for children and teens including specialist lactation interventions, weaning, weight management and feeding difficulties including picky eating.
Mental health and wellness services are also available for children with classroom behaviour issues, family transition challenges, learning delays and interventions in other areas of school and family stressors.