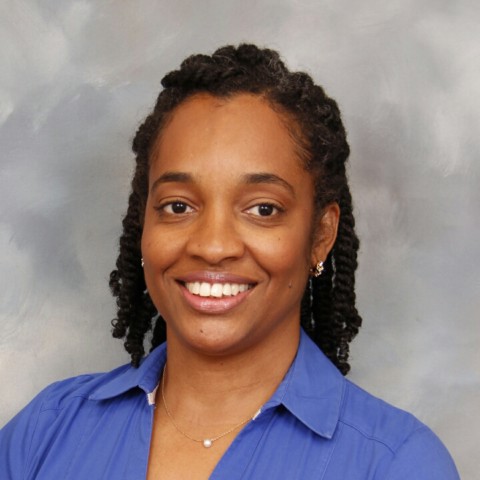 Dr. Carolyn Pinnock Jackson
EXECUTIVE CLINICAL DIRECTOR In 2003, Carolyn Pinnock Jackson graduated as one of  the Caribbean's first female locally-trained Surgeons, the first woman to gain a Paediatric Surgical-specialist degree from the University of the West Indies. She worked at the Bustamante Hospital for Children for more than ten years after which she started her private practice. Within […]
EXECUTIVE CLINICAL DIRECTOR
In 2003, Carolyn Pinnock Jackson graduated as one of  the Caribbean's first female locally-trained Surgeons, the first woman to gain a Paediatric Surgical-specialist degree from the University of the West Indies. She worked at the Bustamante Hospital for Children for more than ten years after which she started her private practice.
Within the realm of emergency care, she is also an American Heart Association certified faculty member for Pediatric Advanced Life Support (PALS) with the Heart Foundation of Jamaica, and completed SAFE-(Sexual Assault Forensic Examination) training in Daytona Beach, Florida. Other areas of interests for Dr. Jackson include Laparoscopic "key-hole" Surgery, which she studied in Leeds, England; and Endoscopy (Gastroscopy) and Colonoscopy which she studied in California, USA. To demonstrate her commitment to the importance of mental health to all people in all circumstances, she also trained in Pastoral Counselling at the St Michael's Theological College in Kingston, Jamaica.
Dr Jackson currently sees patients in Kingston and May Pen. She enjoys serving  families from all over the Caribbean. She believes that as a Caribbean people we are much more alike than different. We all want to Love and be Loved.