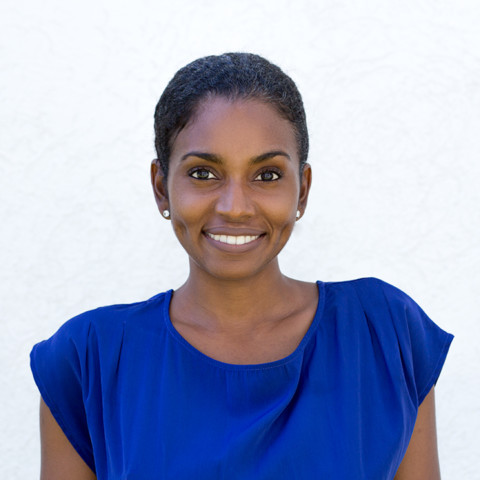 MENTAL HEALTH COUNSELLOR Licensed Associate Psychologist and EMDR Practitioner Janelle Reid is the only member of Team CT2T formally trained in Eye Movement Desensitization Reprocessing EMDR. EMDR is a form of psychotherapy designed to relieve the stress associated with traumatic memories. The goal of EMDR therapy is to reformulate negative beliefs associated with trauma, allowing clients to feel better […]
MENTAL HEALTH COUNSELLOR
Licensed Associate Psychologist and EMDR Practitioner
Janelle Reid is the only member of Team CT2T formally trained in Eye Movement Desensitization Reprocessing EMDR. EMDR is a form of psychotherapy designed to relieve the stress associated with traumatic memories. The goal of EMDR therapy is to reformulate negative beliefs associated with trauma, allowing clients to feel better about their past experiences and themselves. Ms Reid received her training in EMDR through Insight Counselling and Education, an institution certified by EMDR International Association. She continues to be an ardent student in the field. Some of her areas of specialty training include the use of PLAY with EMDR, and EMDR as a tool for managing complex PTSD and dissociation. Janelle utilizes EMDR particularly when counselling clients for trauma and stress-related disorders.
Ms. Reid is an accomplished mental health counselor who earned her Masters of Science degree from Walden University in 2015. She is certified through the National Board of Certified Counselors,United States of America (NCC). She uses an integrated approach to counselling and psychotherapy including Cognitive Behavior Therapy (CBT), Family Systems Therapy, Experiential Therapy and Eye Movement Desensitization Reprocessing (EMDR).
Janelle individualizes each client's treatment plan based on their specific needs. She has had the opportunity to work with children, adolescents, families, couples and individuals. Janelle has experience offering out-patient community counselling services to individuals and groups coping with
and with persons and families with mental health disorders including
bipolar, depressive, anxiety and adjustment disorders
substance-related and addictive disorders
obsessive compulsive disorders
Aunty Janelle's passion for helping individuals work through their mental and emotional difficulties challenges her to use an eclectic and innovative approach to counselling and psychotherapy. She has a dynamic outlook and believes that life is too short to be unhappy, regardless of age or circumstances.