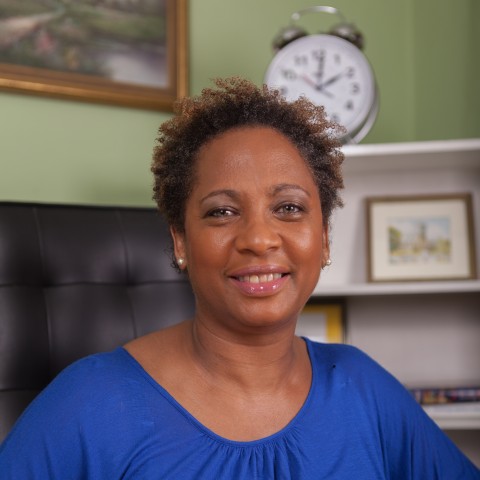 PAEDIATRIC PSYCHOTHERAPIST / PARENT EDUCATOR /CLINICAL SOCIAL WORKER Mrs. Reynolds is a Clinical Social Worker with 19 years extensive experience working with children and adolescents, from birth to 20 years old, and their families to address social-emotional and developmental challenges. Marie has conducted assessment, treatment planning, and individual, family, group and milieu therapy in a variety […]
PAEDIATRIC PSYCHOTHERAPIST / PARENT EDUCATOR /CLINICAL SOCIAL WORKER
Mrs. Reynolds is a Clinical Social Worker with 19 years extensive experience working with children and adolescents, from birth to 20 years old, and their families to address social-emotional and developmental challenges. Marie has conducted assessment, treatment planning, and individual, family, group and milieu therapy in a variety of settings, locally and in New York, including therapeutic nurseries, outpatient mental health clinics, and schools.
Marie is passionate about using the therapeutic powers of play to help infants, toddlers, and young children attain optimal well-being and development. She has successfully used play therapy, sandplay therapy, and parent-child therapies to address a range of concerns including: trauma, sexual and other abuse, loss and grief, anxiety disorders, disruptive behaviours (e.g. ADHD, opposition-defiance), parental separation/divorce, attachment disorders, autism spectrum disorders and other pervasive developmental disorders. She supportingly works with parents and teachers, including using parent-child therapy to strengthen attachment and interaction.
Marie obtained her MSW from the Silver School of Social Work, New York University, and holds the M.A.(High Hons.) in Interdisciplinary Studies (Counselling Psychology) from the Caribbean Graduate School of Theology. She is a Certified DIR Basic Provider, has an Intermediate Certificate in Sandplay Therapy, and has completed advanced studies in Child Development at Sarah Lawrence College, as well as specialised training in trauma intervention.
Marie is also a part-time lecturer in Play Therapy at the Graduate School of the Mico University College, and a faculty member in the Facilitating Play programme at the Child Development Institute, Sarah Lawrence College. She has conducted a range of seminars and workshops for professionals and parents on play and play therapy, assertive discipline, coping with challenging behaviours, and trauma intervention and care.