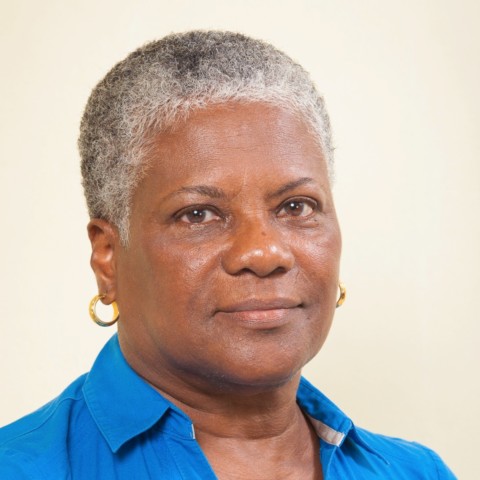 INTERNATIONAL BOARD CERTIFIED LACTATION CONSULTANT Violet Griffith, MPH, RD, IBCLC is a certified lactation consultant and a Registered Dietitian with over 40 years of extensive experience and training in Infant and Young Child Feeding. Fuelled by her passion for children, she has developed and honed her expertise in breastfeeding over the years. At the height […]
INTERNATIONAL BOARD CERTIFIED LACTATION CONSULTANT
Violet Griffith, MPH, RD, IBCLC is a certified lactation consultant and a Registered Dietitian with over 40 years of extensive experience and training in Infant and Young Child Feeding. Fuelled by her passion for children, she has developed and honed her expertise in breastfeeding over the years.
At the height of her career in Jamaica's public service, Violet, managed the National Breastfeeding Programme, training doctors, nurses, dietitians, nutritionists and others to impart breastfeeding knowledge and skills; offering the best care possible to mothers and their new-born babies. Through her passion and collaborative efforts, national transformation led to the first set of hospitals in Jamaica in attaining designation of "Baby Friendly".
Today, Mrs. Griffith is dedicated to continuing her work to help mothers and children and by extent, nurture whole communities and societies for a sustainable and healthy future.