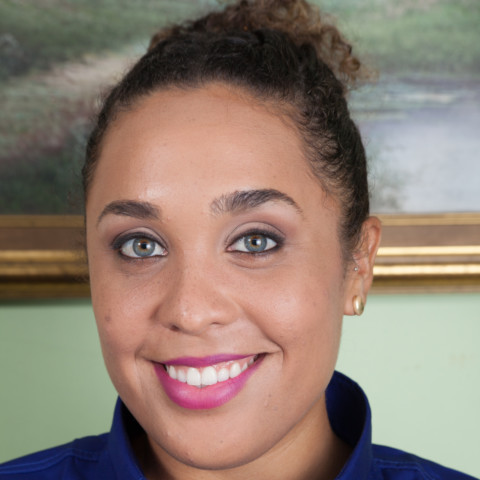 ASSOCIATE DEVELOPMENTAL PSYCHOLOGIST Ms.  Stiebel is a Developmental Psychologist who earned her Masters degree from University College London. She first earned a Bachelor of Science in Psychology at the College of Liberal Arts and Sciences in 2007 from the University of Florida. Chalanie has an impressive past from valedictorian at her high school to winning a […]
ASSOCIATE DEVELOPMENTAL PSYCHOLOGIST
Ms.  Stiebel is a Developmental Psychologist who earned her Masters degree from University College London. She first earned a Bachelor of Science in Psychology at the College of Liberal Arts and Sciences in 2007 from the University of Florida. Chalanie has an impressive past from valedictorian at her high school to winning a placement for the International baccalaureate program in Norway representing Jamaica. She remained on the honour society at her institutions of education before graduating as a Developmental Psychologist.
Chalanie has worked as an Assistant Psychologist at Great Ormond Street Hospital for Children in the UK, in the inpatient facility for children between the ages of 7 -16. This involved her working with young people who were battling eating disorders, severe anxiety and mood disorders, conversion disorders and self-harm. Chalanie provided personalised treatment by working one on one with the young people as well as with the family units to ensure system wide change.
Chalanie further developed her love for Developmental Psychology while working with the University of the West Indies as a Research Assistant at the Early Childhood Commission and at Therapy Plus, a centre for children with special needs in Kingston Jamaica.
It is her passion and drive for social change, specifically as it relates to children that set Chalanie apart from others. Chalanie believes that there is value in self-reflection and aims to equip her clients with the tools and strategies needed to be their own agents of change. Her psychological standpoint is one based on the premise that if we want to see change in our children we cannot solely focus on the child but the systems around the child.