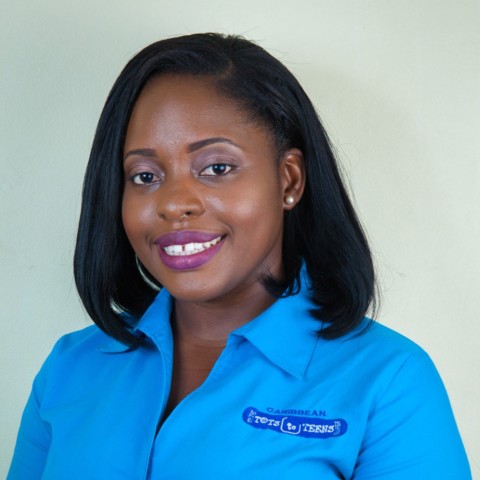 CLINICAL CARE MANAGER One of our primary goals at CT2T is to strengthen parent support through education. As a graduate of the University of Technology with a BSc. in Nutrition and Dietitics, and a passion for childhood wellness Ms. Griffiths is well suited to leading the charge of our educational mandate. She coordinates sharing native articles from the CT2T […]
CLINICAL CARE MANAGER
One of our primary goals at CT2T is to strengthen parent support through education. As a graduate of the University of Technology with a BSc. in Nutrition and Dietitics, and a passion for childhood wellness Ms. Griffiths is well suited to leading the charge of our educational mandate. She coordinates sharing native articles from the CT2T team, postings from local experts and all CT2T social media sharing to optimize the relevance and usefulness of our web presence for all our subscribers and friends across the Caribbean.
Chenell wears two very important hats in the CT2T group, managing our online publications while functioning as the care manger for the office on a day to day basis. Her previous managerial experience coupled with her intrinsic ability to empathize and organize makes her well suited to both these challenging tasks.
Ms. Griffiths unwavering commitment to the mission of Caribbean Tots to Teens and universal Child Wellness serves as an inspiration to everyone.