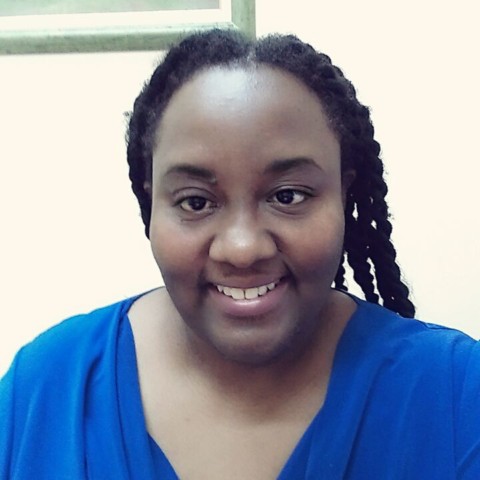 SCHOOL PSYCHOLOGIST LICENSED IN JAMAICA AND FLORIDA Shauna Miller, PhD received her doctorate in school psychology from the University of Florida, specializing in early childhood and early intervention. She completed her postdoctoral experience in medical psychology at the University of Florida, College of Medicine working alongside psychiatrists to provide therapy for diverse ages and backgrounds […]
SCHOOL PSYCHOLOGIST
LICENSED IN JAMAICA AND FLORIDA
Shauna Miller, PhD received her doctorate in school psychology from the University of Florida, specializing in early childhood and early intervention. She completed her postdoctoral experience in medical psychology at the University of Florida, College of Medicine working alongside psychiatrists to provide therapy for diverse ages and backgrounds in the community. During her education and training, Dr. Miller has supervised and taught teachers and clinicians, conducted assessments and therapy for preschoolers to adults, and consulted with schools on program evaluation data. Dr. Miller has worked as a psychologist in hospitals, outpatient programs, and in the public schools. She provides therapy for children and adolescents.
As a psychologist and therapist, Dr. Miller believes that we can all learn and change in positive directions and that it is never too early (or late!) to address the challenges in our lives. She predominantly uses a behavioral / cognitive-behavioral and solution-oriented approach and has specialized training in Parent Child Interaction Therapy PCIT for children ages 2 ½ to 7 years old.
Common challenges that Shauna works with in therapy include
anxiety disorders (excessive worrying, panic, stress, phobias and avoidance of situations/objects/people),
depression (immobility, apathy, withdrawal),
tics (hair pulling, skin-picking, nail-biting, vocal tics),
behavioral problems in children (aggression, defiance, hyperactivity),
social skills development, and
parenting skills.